A Paris-bound Air France flight from San Francisco was diverted to Montreal late Monday due to what the airline described as an "anonymous threat".
The airline said Flight 83 landed at Montreal-Pierre Elliott Trudeau International Airport without incident and local authorities were inspecting the plane. Air France described the early landing as "a precaution."
According to the flight tracking website FlightAware, the Boeing 777 took off from San Francisco International Airport shortly after 3 p.m. local time and was due to land in Paris Tuesday morning.
Passenger Thomas Serval posted pictures of the inside of the cabin as passengers were taken off in small groups. Officials at the Montreal Airport told Canadian media the flight was carrying 231 passengers and 15 crew members.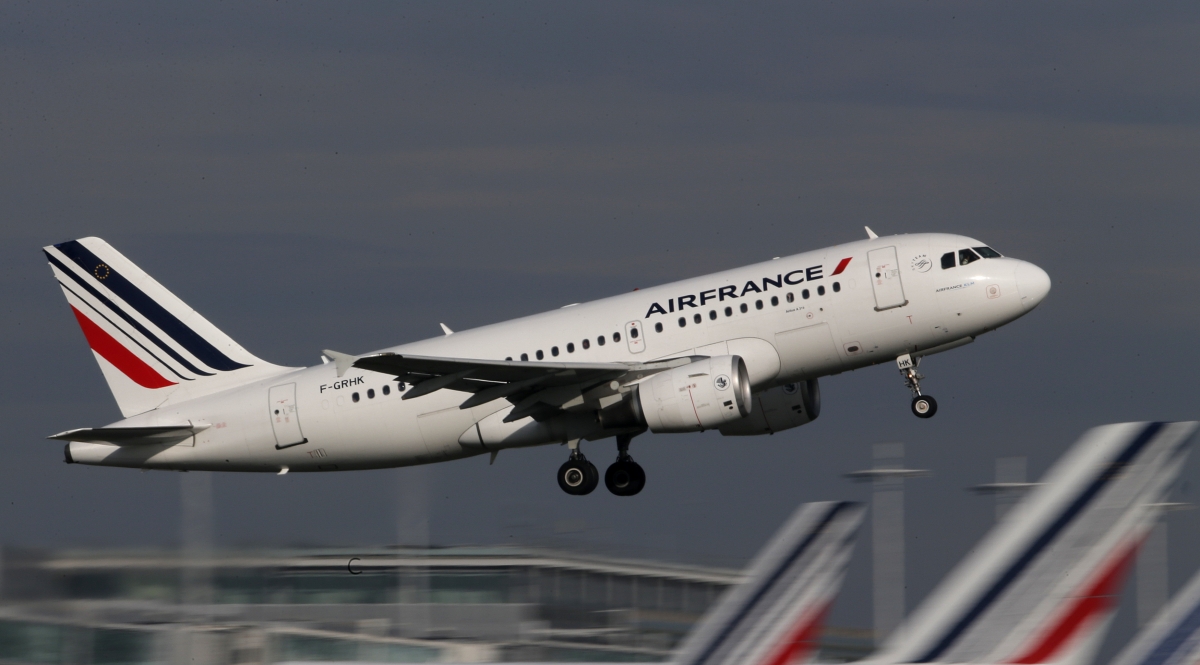 The aircraft was the third Air France flight to be diverted in less than a month due to threats. On the night of Nov. 17, two Paris-bound flights received anonymous telephoned bomb threats. One flight, originating from Los Angeles, was diverted to Salt Lake City; the other, from Washington Dulles Airport, was diverted to Halifax, Nova Scotia.
U.S. and Canadian authorities gave both flights the all-clear after searching the plane and the passengers. The earlier threats came four days after ISIS terrorists killed 130 people in a series of coordinated shootings and bombings across Paris.